Rutgers Advances Medical Research and Education in Partnership with HUB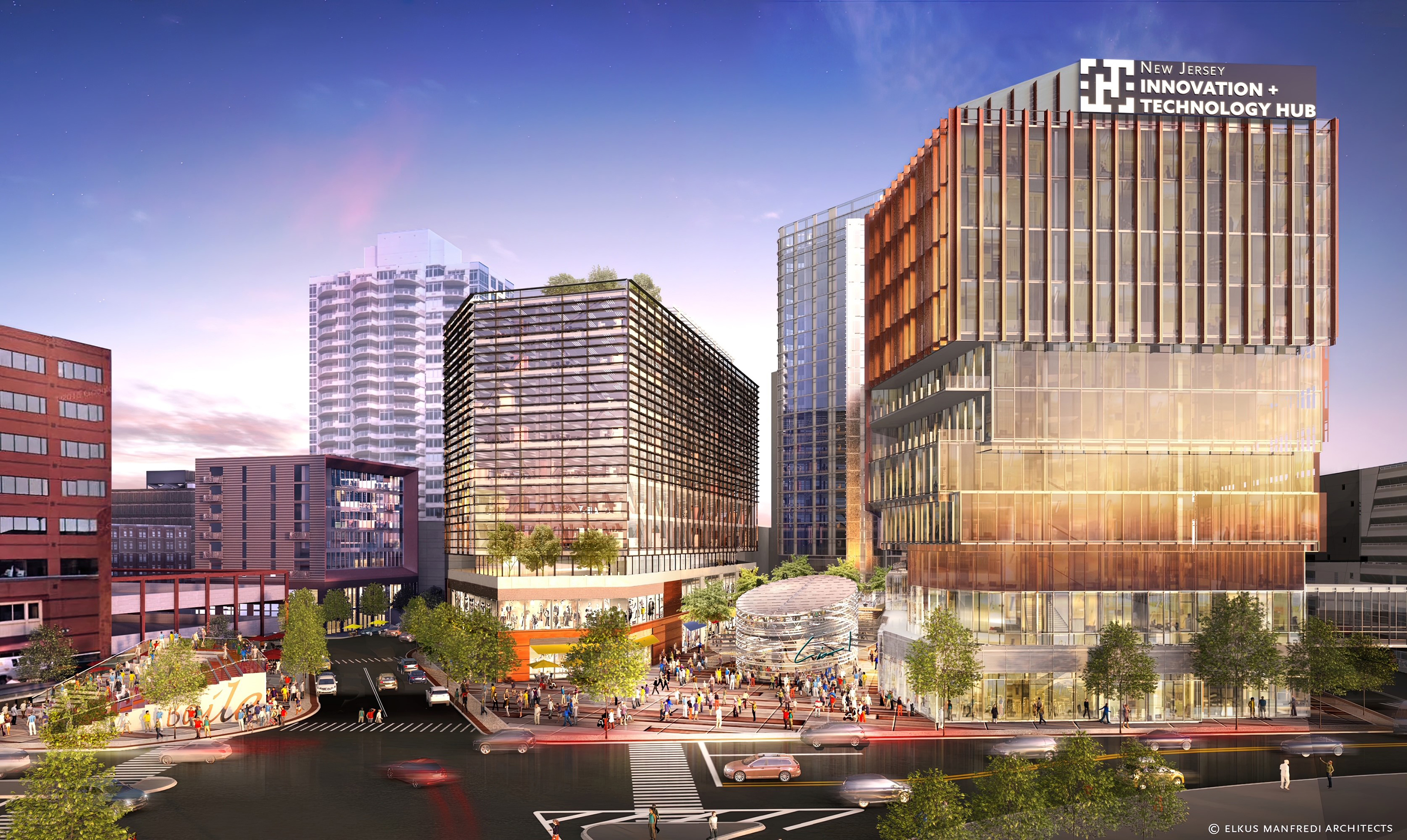 "We are delighted that this historic project – along with our goal of putting New Jersey back on top of the innovation economy – is on the verge of taking a big step towards realization," Governor Murphy said. "I am convinced that this partnership between the public, private and academic communities will not only lead this project to success, but will also serve as a model for future projects.
Murphy said the HUB is part of his vision to reclaim the state mantle as a global leader in innovation, research and commercialization.
"This is a transformational project that will meet so many of our state's needs. More than that, it's a project that will meet America's needs for jobs, innovation and the kind of creative thinking that will define our future in this ever-changing world, "said Mark A. Angelson , Chairman of the Board of Governors of Rutgers. "None of this would be possible without the partners who are gathered here today and without the leadership of our Managing Partner, Governor Phil Murphy."
Angelson recalled a meeting with then-gubernatorial candidate Murphy five years ago when the idea for the HUB was first shared.
"I heard campaign promises back then and this was perhaps the most glittering of them. It's a campaign promise, five years later, kept today, right here in New Brunswick, "said Angelson.
The move of Robert Wood Johnson Medical School adjacent to the RWJBarnabas campus will further enhance next-generation medical education in the state. The construction of the Rutgers Translational Research Center and the new medical school building represent the first new capital infrastructure development in the history of Rutgers Biomedical and Health Sciences.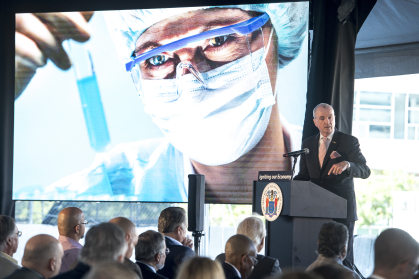 The partnership and collaboration between the state's largest healthcare systems in this endeavor will have the potential to dramatically accelerate the health and wellness outcomes of New Jersey residents.
"With the HUB, we will take another step forward in harnessing New Jersey's most vital asset: the collective brain power that has forged our reputation in so many fields of science and technology. It will bring together the life sciences industry, higher education institutions and health systems to revolutionize clinical and translational research – research that turns ideas into cures, "said Brian Strom, Chancellor of Biomedical Sciences and of Rutgers' health. "With the construction of the first new buildings in the brief history of Rutgers Biomedical and Health Sciences, we will be able to unite disparate components of Robert Wood Johnson Medical School on one campus to enhance the student experience, improve the holistic medical education and facilitating clinical experiences during the four years of medical study.
The project currently includes the Innovation Center, designed to foster collaboration between researchers, entrepreneurs and start-ups, and the Core Partner Space, which will provide offices and collaborative workspaces. Besides Rutgers, other major partners include RWJBarnabas Health, Hackensack Meridian Health, New Jersey Economic Development Authority, Devco, Princeton University and Choose NJ.